Acknowledgement is key to building relationships. At Green & Green, we specialize in injecting delight into the day-to-day affairs of business. We are pleased to offer gifts for Internal and External Acknowledgement, as well as Employee Milestone Appreciation Programs.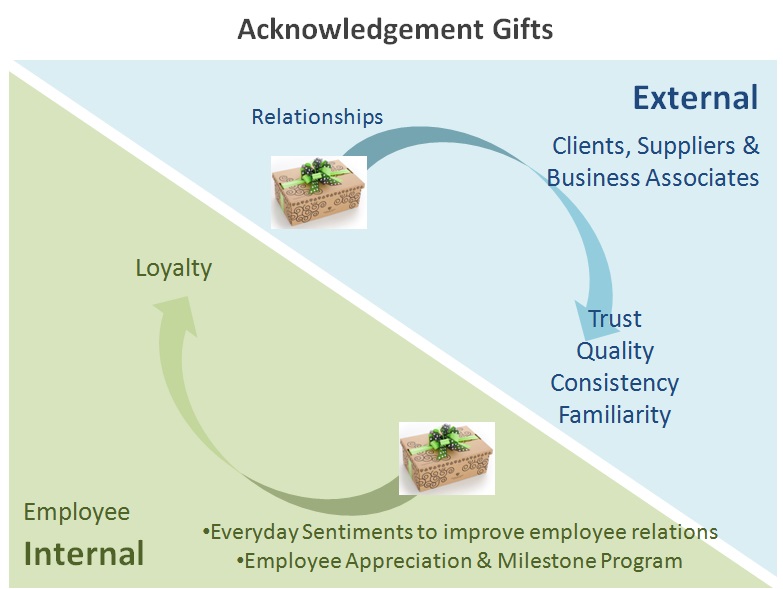 Internal Relations
Employee acknowledgement is critical to building and growing your company. Employees are your most valuable assets! They are instrumental to your business. It takes no time to acknowledge them with a gift and build their loyalty to your company. Green & Green can provide gifts for all of your employee-recognition needs.
Everyday Acknowledgements – These are everyday sentiments you can use to improve employee relations. Consider sending a gift to say:
"Congratulations on your new baby"

"Get well sooner"

"We are thinking of you"

"Sorry to hear of your loss"

"Congratulations on your wedding"

"Thank you for a job well done"
Employee Appreciation & Milestone Program – This program is custom-created with your company to celebrate and recognize employees for their years of service. We design the catalogue to suit your allocated budget. We generally find companies send gifts for 5, 10, 15, 20 and 25 year milestones but we're happy to provide gifts for any year you want! The choices and variety of gifts we present allows employees to choose which ones they prefer, including personal items (jewelry, clothing, etc.) and gifts for the home or outdoors.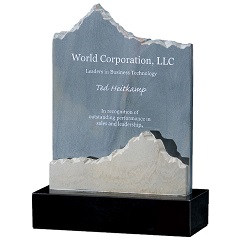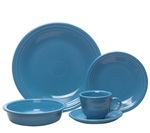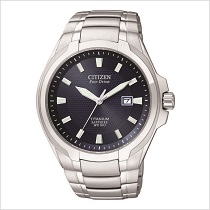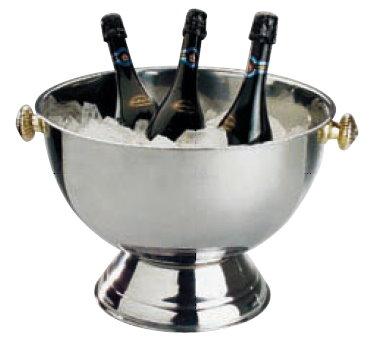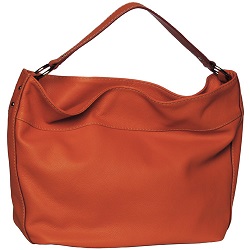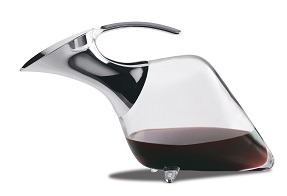 External Relations
This side of Green & Green is about spreading your message and brand outward to your clients, partners, suppliers and stakeholders. Developing strong brand recognition is an essential part of any business. A strong brand helps you make a statement about your organisation; it conveys quality, consistency, familiarity and, most importantly, trust. Clients connect to your organization expecting to have a good experience because that's what your brand tells them.
Client, Supplier & Customer Relationships – Gifts that help build and cement professional relationships.
"Thank you for the referral"

"Congratulations on your award"

"Welcome to your new home"

"Thank you for your business"

"It was a pleasure working with you"

"Sorry for the error, and we appreciate your patience and understanding"
We help companies deliver their sentiments – acknowledgement, recognition, celebration and sympathy. Let me know how we can create a gift program that suits your needs. We look forward to working with you and to making you look good. If you have any questions, I am here to answer them for you.
Best regards,
Mindy Tulsi-Ingram
Chief Gift Officer


Just some of our happy clients!
1.10.2014 Reference letter: Mindy Tulsi-Ingram / Green n Green, Vancouver, BC
This communication is to share my experiences working with Mindy and her team at Green n Green in 2013.
My name is Barb Ducharme, Human Resources Manager of: Richmond Honda, Surrey Honda, and Richmond Acura.

I found Green and Green online and used their services on a personal basis for some unique gifts for friends and family. The feedback on the gifts I choose with Green n Green and the gift wrapped presentation was most impressive.
My Company needed a change in 2013 for what we selected for our annual staff years of service recognition program. I again thought of my gift giving experience with Green n Green and gave Mindy a call.
I was in search of an opportunity for staff to choose their own gift so their years of service recognition could be their own choice. I proposed this to Mindy to see if her Company would be our partner in this project.
Mindy grabbed onto the information and said she had a good team of staff that would make this an exciting project to undertake. Well she was correct, her positive attitude was refreshing, her willingness to be the Company of choice for us to use, her passion for finding just the right gifts for each brochure, and her relentless follow up were fantastic. A budget was established for each set of years that were to be recognized and in collaboration with Mindy asked her to create 5, 10, 15, 20, 25 and upwards years of service brochures.
We worked diligently with a draft; Green n Green fine-tuned the content, made the brochure in color, created a description of the products in each brochure and arrived at a great finished product ready to be presented to our staff.
Our staff were excited to pick their own gifts, had all the information needed to review each product and sign up with their choice. All the choices for 2013 years of service awards were communicated to Mindy and her team and the process was up and running. Mindy had all our gifts wrapped, tagged and ready for us to pick up. All the orders were supplied in a timely fashion and in good order. This was a flawless, stress free process.
Working with a professional like Mindy who takes extreme pride in her business, has a can do approach , takes time to source out only high end quality products and has the utmost concept of customer was an absolute pleasure.
If you want that special someone to look after unique gifts for your Company, family and or friends, I would highly recommend Mindy of Green n Green and her team! Mindy knows how to go the extra mile and certainly did so for us.
I look forward to working with Mindy and the Team at Green n Green for our 2014 Years of Service Brochures. I am certain that any new products will be only the highest quality and look forward to Mindy's insight in 2014.
Sincerely,

Barb Ducharme, Human Resources Manager
Richmond Honda
Surrey Honda
Richmond Acura