Posted by Mindy Tulsi-Ingram on 24th Nov 2021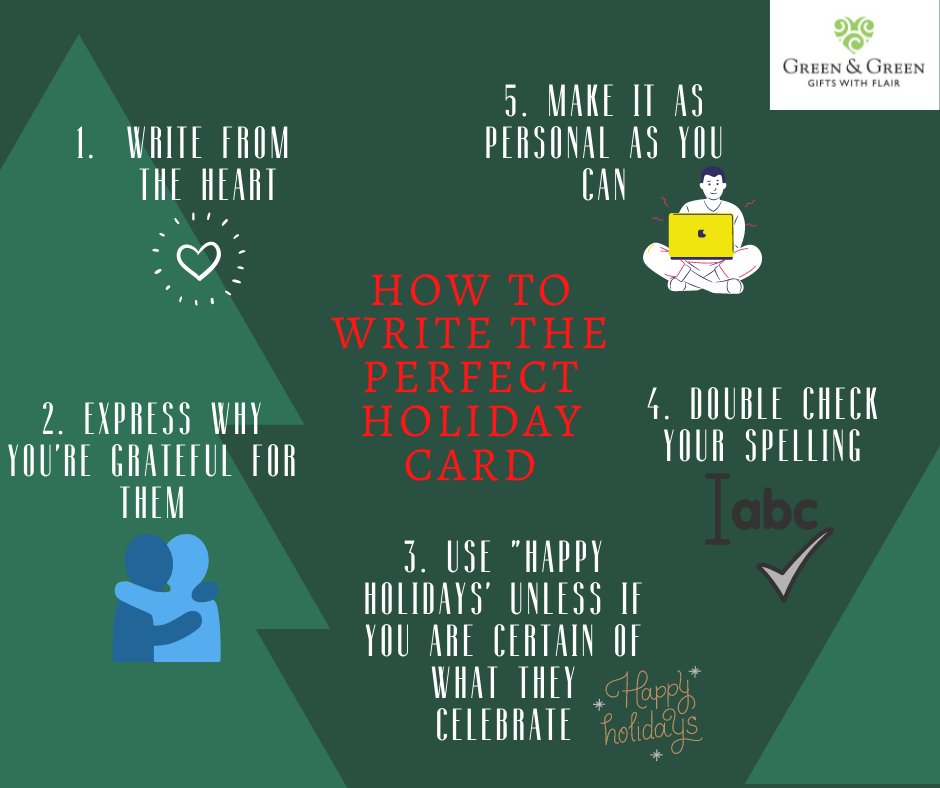 Happy Holidays! This time of year we often take to reflect and express our gratitude to those that helped us get to where we are this year. Usually we take this time to reflect on the people within our personal life, but what about all of those that helped our businesses thrive? Without these clients, partners, stakeholders, and employees, your company wouldn't have been able to function!
We've all experienced the feeling of feeling underappreciated- especially at work. Companies that don't take the time to express gratitude to those that have helped them achieve success often have lower retention rates, performance, and engagement, and who wants that?! As you begin making your list, and checking it twice, make sure that you're expressing your thanks to those in your work life as well.
Now that you've made your list, and checked it twice, it's time to start thinking about HOW to express your gratitude. You took the time in choosing the perfect gift, and now it comes to expressing the gratitude behind your gift. Whether you are sending a personal gift or a corporate gift, it is important to include a greeting that brings you joy and warmth; after all, isn't that what you want to portray with your gift?
Here are some of our favourites for this season!
Hope this Holiday Season brings you many great memories and wonderful reasons to smile.
It's the merriest season of all and we want to take this moment to express our most sincere gratitude for your hard work and dedication to our company. Happy Holidays!
Wishing you plenty of joy and laughter this special season and many more to come.
Wishes for health, happiness & prosperity this Holiday Season and into the New Year.
May your holiday be sparkled with moments of love, laughter, and joy.
May your year ahead be full of contentment and joy.
Wishing you love and happiness this season and into the New Year.
Cheers to the sparkling present and well remembered past.
This year, we have started something special for custom orders. Have our team custom design your gift label with your company logo and holiday greeting! Call us now and have our elves assist you in all your holiday needs!