Posted by Mindy Tulsi-Ingram on 15th Nov 2023

"Tis the season to shine at the Office Holiday Party. Here's some worthy bits of, tips and tricks worth noting. We may need a little reminder and Etiquette never goes out of style!
Pre-Party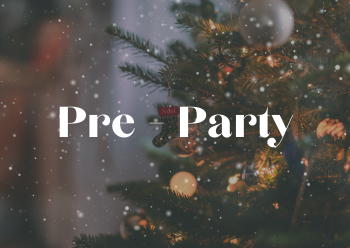 1. RSVP
Respond and respect the organizers so they can plan for a marvelous time. Now is also the time to let them know if you have any dietary needs because they don't have a crystal ball!
2. What to Wear?
To have a jolly time one must consider dressing well, dressing up and appropriately for the venue and dress code. There is much to say about feeling good when an effort is made to dress up. You will feel good, and it will boost your confidence and keep you in the mood to spread cheer and goodwill.
3. Dress Appropriately
Find out if the event is formal, business casual or if nothing is specified talk to others in your office to see if they know. Whatever the code, dress well. Dressing well will make you feel good, and conveys confidence, and our dress is how others perceive us.
At the Party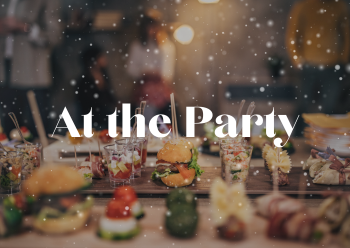 1. Arrive on time and plan to stay. Get to know others – make it a goal to know more than 1 person whom you have not met or a department that you are curious about. Seek them and make connections. It is a superb opportunity to build another layer of friendships and connections. Get out of your comfort zone and zone in on others. When in doubt start with a smile. A smile has many positive effects. Others feel good about you and makes you more approachable.

2. Include others in the conversation and keep conversations light and positive. Avoid controversial topics, bad or vulgar language. Don't flirt, make suggestive comments or bad jokes. Skip the "shop talk" and learn more about the skills and interests of people you spend your days with. This may also establish a stronger connection as more employees are working remotely. Remember to acknowledge the servers and waiters too, they are also working hard to make the party memorable and fun.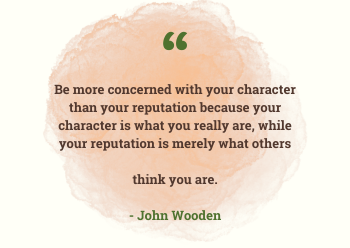 3. If alcohol is served govern yourself accordingly by drinking responsibly. Ensure that you arrange your return home safely with either uber or a taxi. It will send you to bed with a big smile from having such a great time.

4. If there is a Gift Exchange, follow the guidelines provided and keep gifts appropriate for a professional setting.

John Wooden Quote

Be more concerned with your character than your reputation, because your character is what you really are, while your reputation is merely what others think you are."


Post Party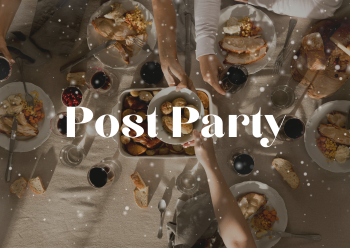 1. Follow up.
Remember to express gratitude to the organizers. They will appreciate the acknowledgement. Send a thank you email or a thank you card, as a lot of hard work and coordination goes into providing you with a fun party. If you receive a gift express your gratitude to the person who gave you the gift. Thank you never goes out of style, ever.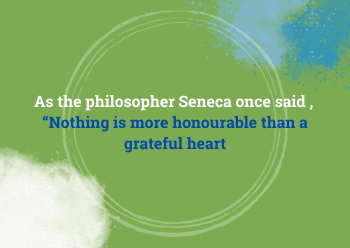 2. Professionalism
Remember that even though it's a celebration, it is still a work-related event. Maintain a level of professionalism throughout. Additionally, be cautious about posting pictures or comments on social media. Respect the privacy and preferences of your colleagues.
3. Be mindful of Hierarchies
While you get to know your colleagues. It's a wonderful opportunity. Meet key people in the company. Be respectful. See managers as individuals and not just authority figures.
Introduce your spouse/guest and get to know the partners of your colleagues. Remember names and use first names whenever possible when speaking. The trick is to repeat their name when you are introduced to someone and in your first conversation, use their name to address them. It will help you remember and makes for a good impression. People feel good when you remember their name.
Most of all, remember to have fun at the Office Holiday party.
p.s. if you enjoyed this article, please share it.
With gratitude,