Posted by Mindy Tulsi-Ingram on 8th Aug 2023
For any successful outdoor activity, follow these easy guidelines. Things to consider are mostly just good sense, and something we often take for granted, but are worthy of a reminder.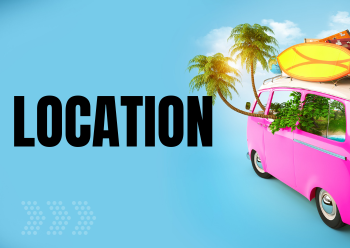 Select a location that is a respectful distance from other groups so everyone can enjoy the day.
Keep your music low and pets in tow.
For comfort, try to have both sun and shade for the duration of the picnic.
Bring sun umbrellas and hats for extra sun protection if possible.
Be sure your dogs have plenty of shade, water, and are on leash.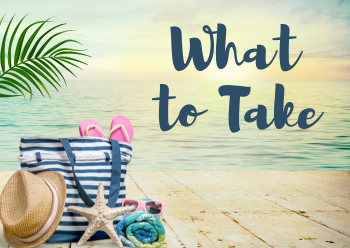 Take sunglasses, hats, bug spray, sunscreen, sanitary wipes and possibly a first aid kit for sunburns, minor scrapes, insect bites or stings, or poison ivy.
What about folding chairs for those not comfortable sitting on the ground?
If you have a cooler, blanket or chairs, remember someone has to carry them to the picnic site.
Be prepared for games or activities. Possibly badminton or baseball equipment, lawn darts, swimming or fishing gear etc.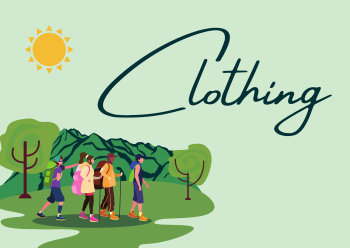 Wear comfortable, washable clothing that will cover you appropriately when sitting on the ground.
Hats with wide brims will provide shade for your eyes and sun protection.
Flat shoes with rubber soles are the easiest for walking on uneven ground.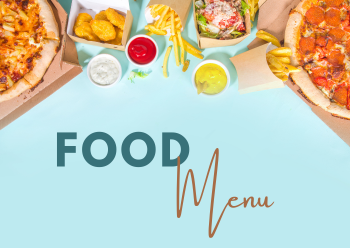 Keep the food simple. It should be easy to eat with your hands, not messy, and needs no extra preparation on site. Be wary of ice cream (and other treats) unless you can keep them frozen.
Use your coolers (and ice) to keep drinks and other items cold.
Be sure to serve any food that others bring, and thank them for their contribution.
Serve the food within the first hour for freshness, and safety.
If you can, set up a table or separate area for the food instead of placing it on a blanket where you are sitting and children running around.
Don't forget condiments, plates, utensils, cups and napkins, along with garbage bags and other clean up items that can be taken away with you.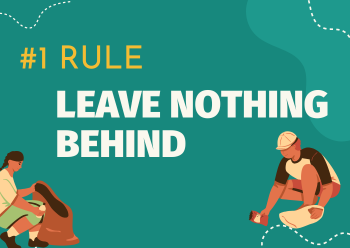 Appropriately dispose of all garbage in the bags you brought with you.

Put garbage in bear-proof garbage cans (if available), or take it with you to dispose at home if safe disposal is not available.

If you BBQ or light a fire, ensure everything is extinguished and covered before you leave. Be diligent.

The raging wildfires we see on the daily news should be a good reminder of what can happen.

Do a walk-around of the area and leave the space as clean (or cleaner) than you found it.
Good planning will make your picnic or outing a real success, and your summer more enjoyable. With lots of summer left, spend time outside, worry free, and have fun!